Stay Chill
Captain Cocktail
A nickname for a friend of the brand that has turned into a collection that continues to grow. From hats an tees, to button-ups and swim, our Captain Cocktail collection is best paired with an ice cold beverage.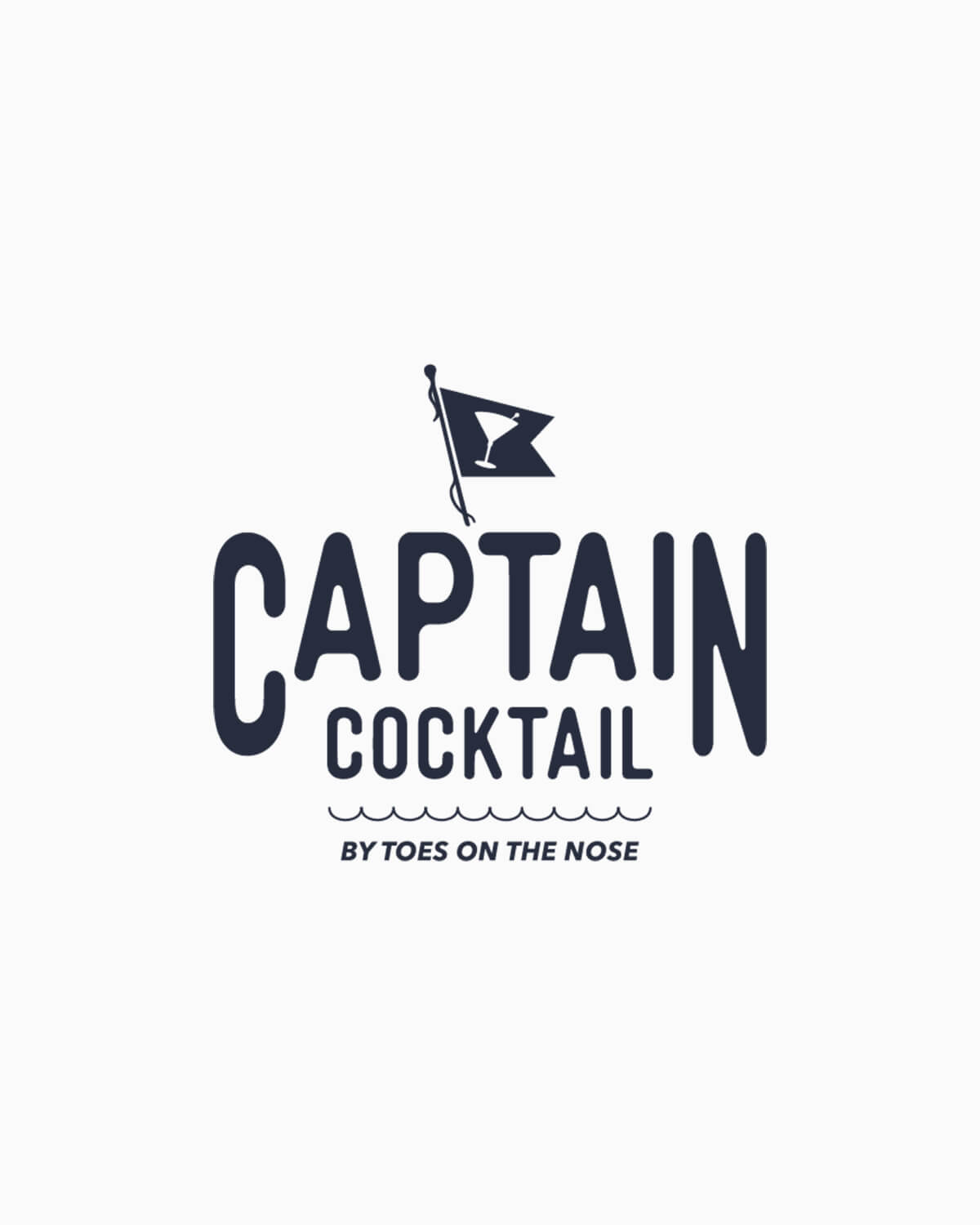 Cheers to living by the cocktail compass, steering us away from sober shores and towards a sea of good times.
- Captain Cocktail
Didn't find what you're looking for?