December 2023
Fall Favorites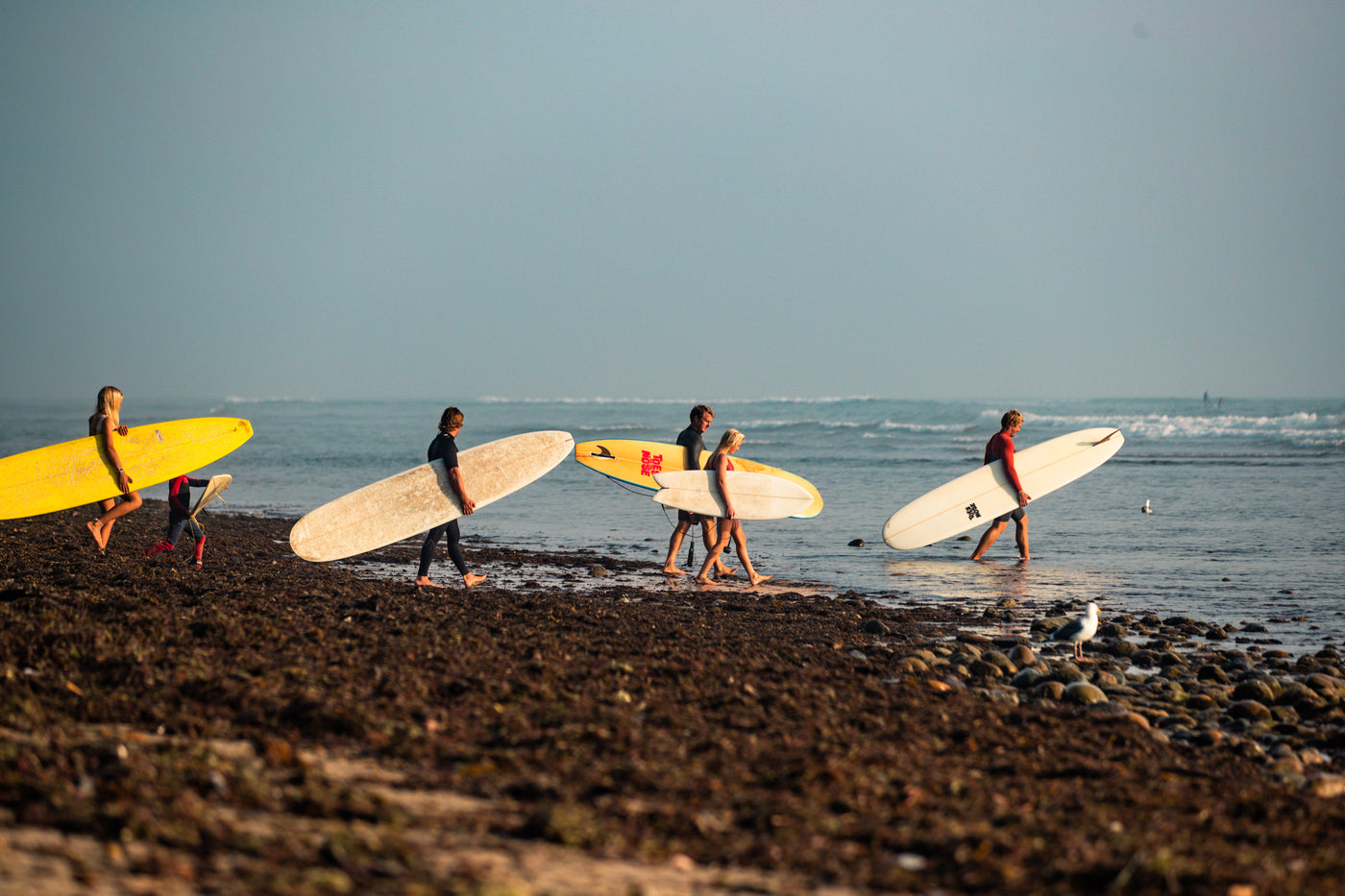 Who We Are
Family owned & operated for over 30 years, we build premium products influenced by California surf culture and longboard surfing. Our clothing is made with function and durability in mind, catering to the outdoor adventurer who craves clean, classic style.
How We Got Started
What began as a phrase, coined by legendary surf artist John Severson, has become a coastal lifestyle brand crafting quality products for over 30 years. We continue to spread stoke to future generations of surf enthusiasts and those alike.
Why We're Different
Family owned and operated since the beginning, Toes on the Nose is rooted in tradition. We take pride in our authenticity, the quality of our products and the relationships we've built along way.
Where We're Headed
As we continue to expand the brand, we strive to keep the same unique feel that we've always had. Creating small batch, seasonal goods inspired by our past and built for the modern day.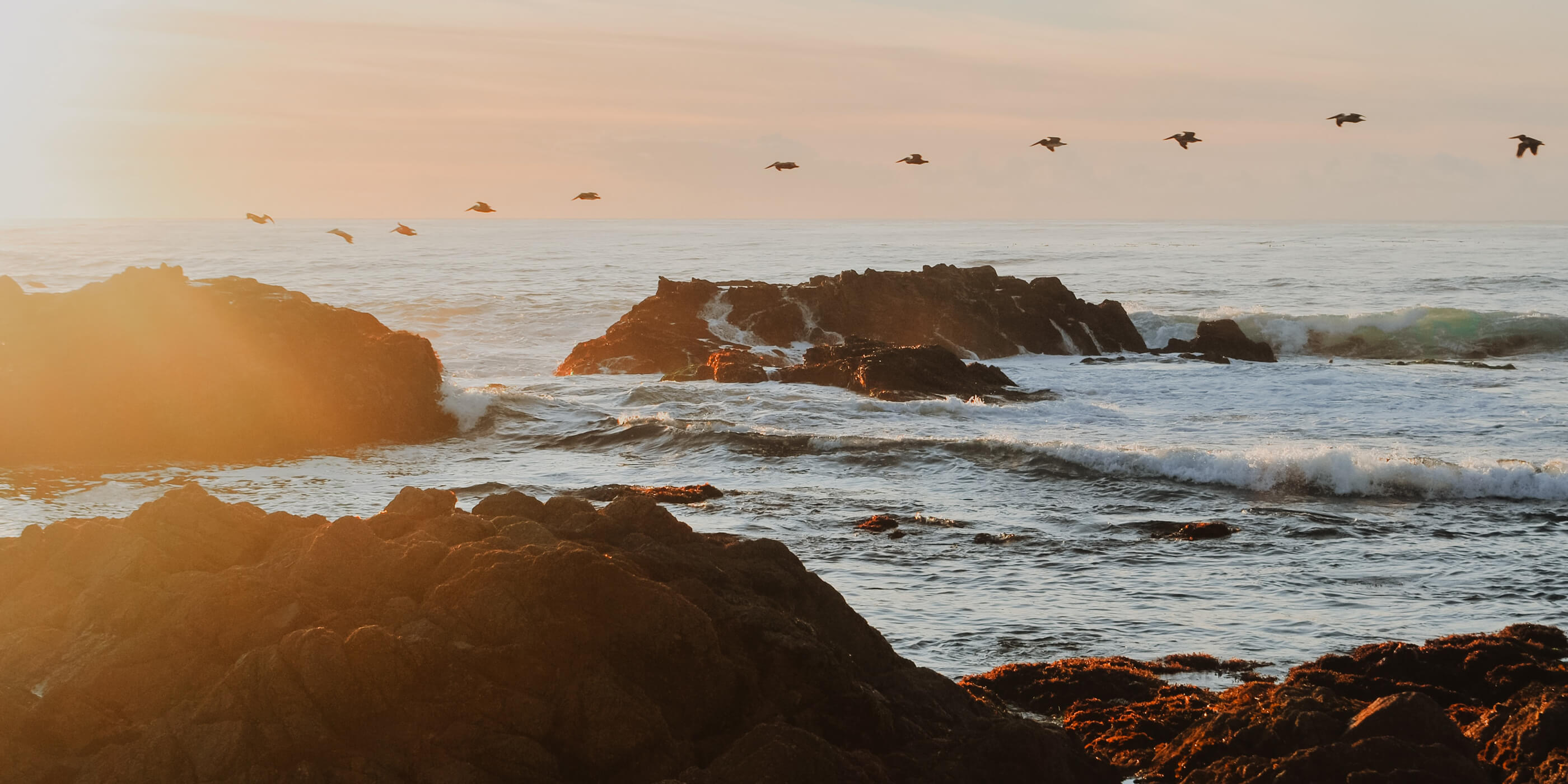 we got you
Stay Stoked
We consider our customers part of our Family, providing service and quality you can trust.
Enjoy & Stay Stoked!