Toes on the Nose
Sixty One Collection
A curated collection designed to pay homage to our authentic coastal heritage and create classic styles through a modern lense.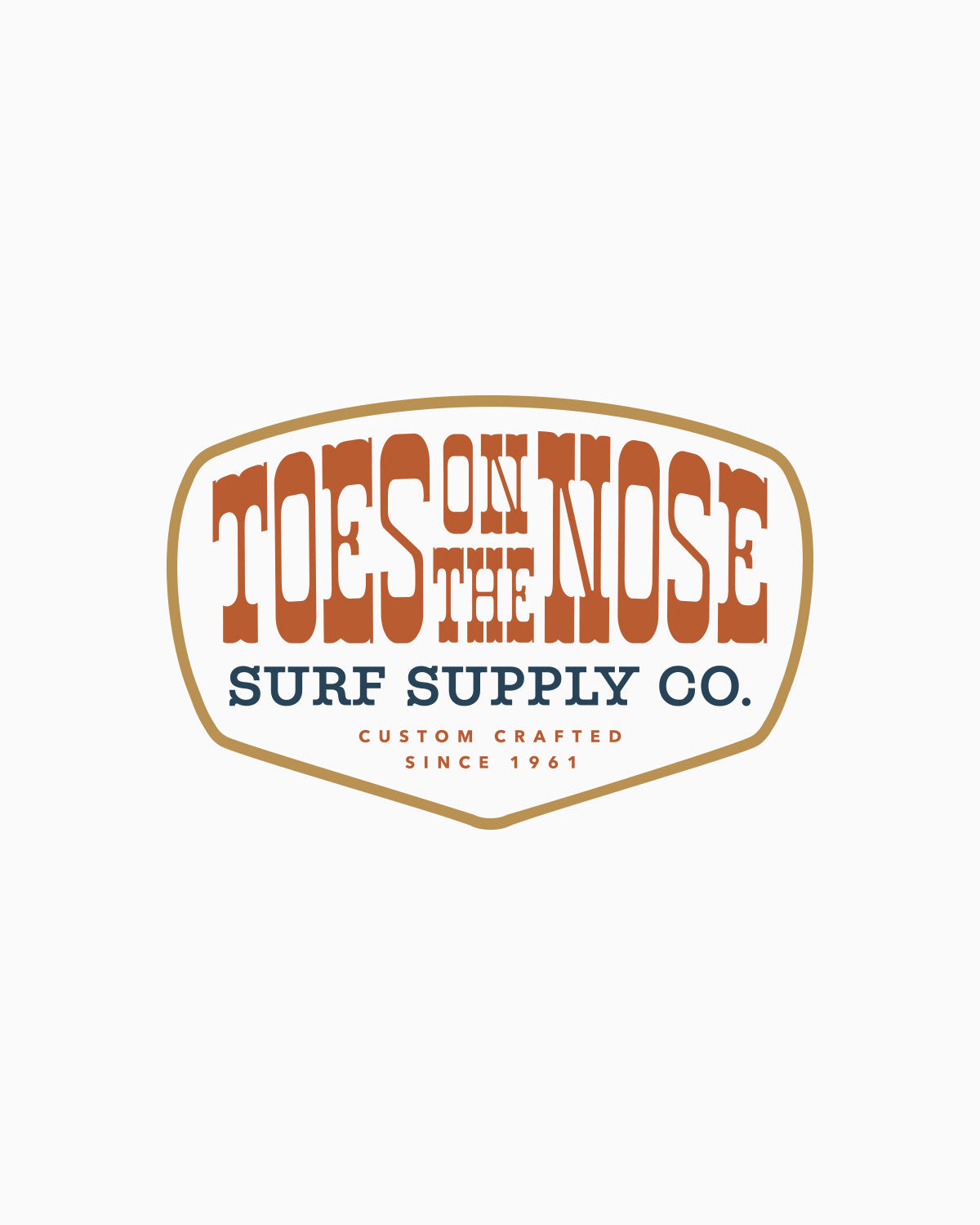 Surfing has always been a form of self expression. We created the Sixty One Collection to capture that feel and pay homage to the pioneers of our brand and true surf culture.
Bryce Cole - Head of Design
Didn't find what you're looking for?