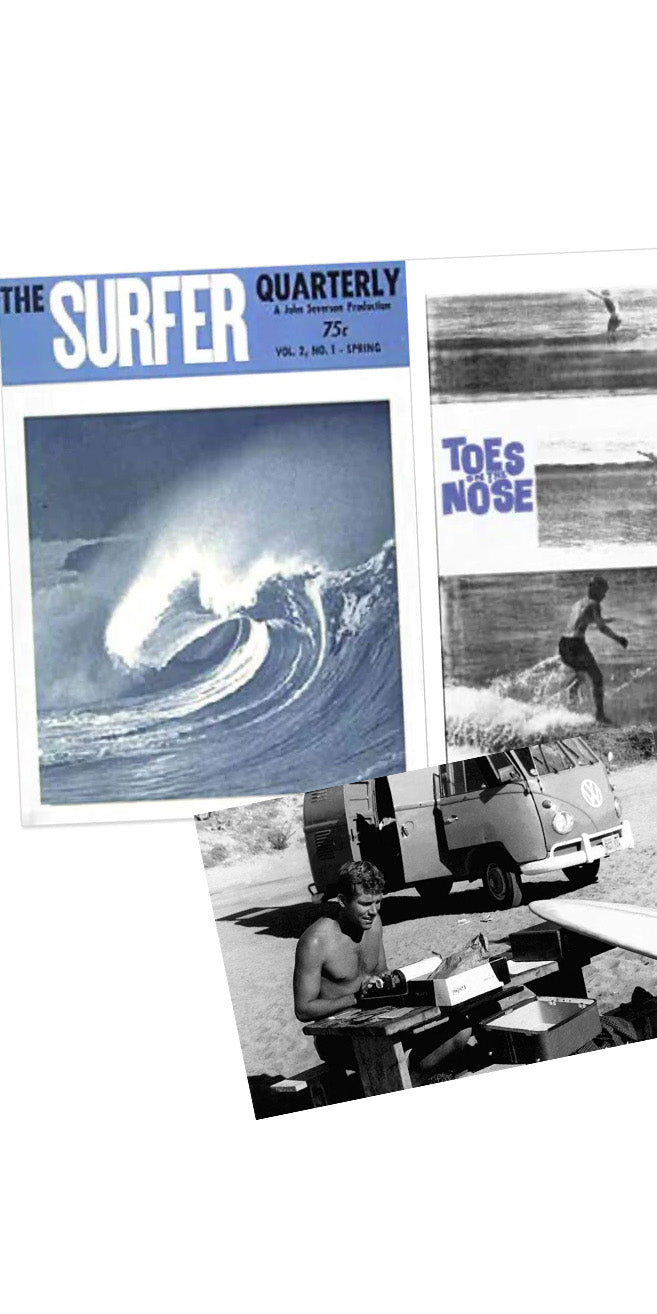 1960s
1961 - John Severson, the renowned surf artist and founder/publisher of Surfer magazine was inspired by the art of nose riding and coined the phrase—and designed the logo "Toes on the Nose" for his Surfer Quarterly magazine. The logo was used for an editorial column entitled "Toes on the Nose" depicting the classic maneuver of the surfer's toes hanging off the edge of the surfboard.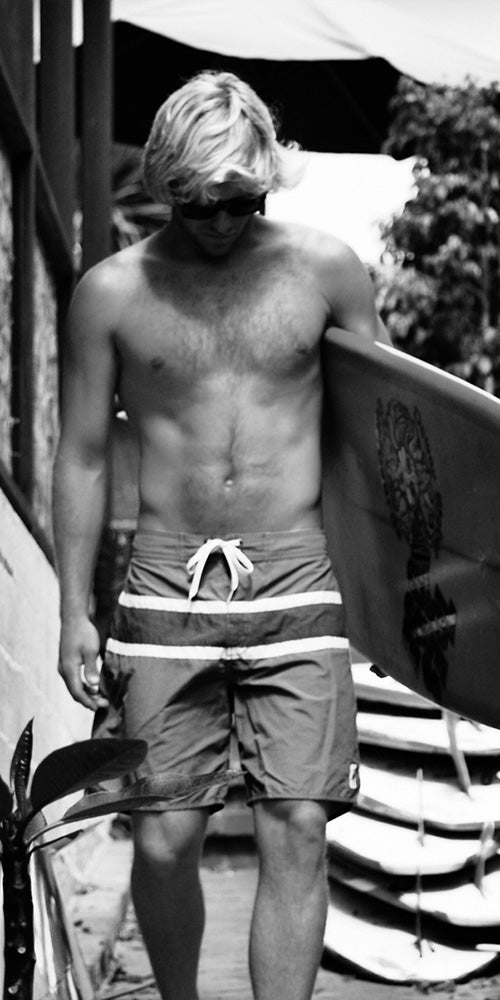 1990s
1991 - Toes on the Nose Brand was founded in 1991 by Tom Noble and Doug Bunting with several original designs created by John Severson and Shawn Stussy.
1992 - Richard Allred partnered with Doug and Tom to trade out right for the "Toes on the Nose" name from Surfer Magazine by purchasing an annual advertising contract.
1993 - Richard Allred purchased the balance of the Toes name from Tom and Doug & the first men's line officially entered the marketplace. 
1994 - Toes on the Nose begins sponsoring surfers from around the world. Legendary Hawaiian beach boy and waterman Rabbit Kekai officially joins the team.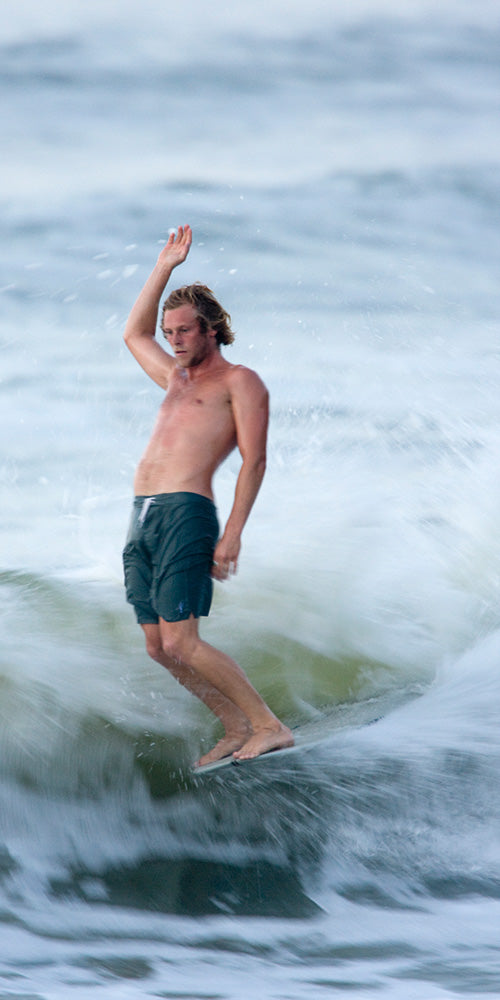 2000s
2001 - We relocate our flagship Toes on the Nose store to Main Beach in downtown Laguna Beach, CA. Australian Longboard Champion Belinda Baggs is signed to the team.
2005-2009 - After years of hosting the Rabbit Kekai Longboard contest in Costa Rica, the event moves home to Hawaii as a part of the Duke's Ocean Fest. Outrigger Canoe Club appoints Toes as exclusive supplier for its paddling jerseys. Mauna Kea Resort and Toes on the Nose partner to design cobranded product line and Beach life styles store.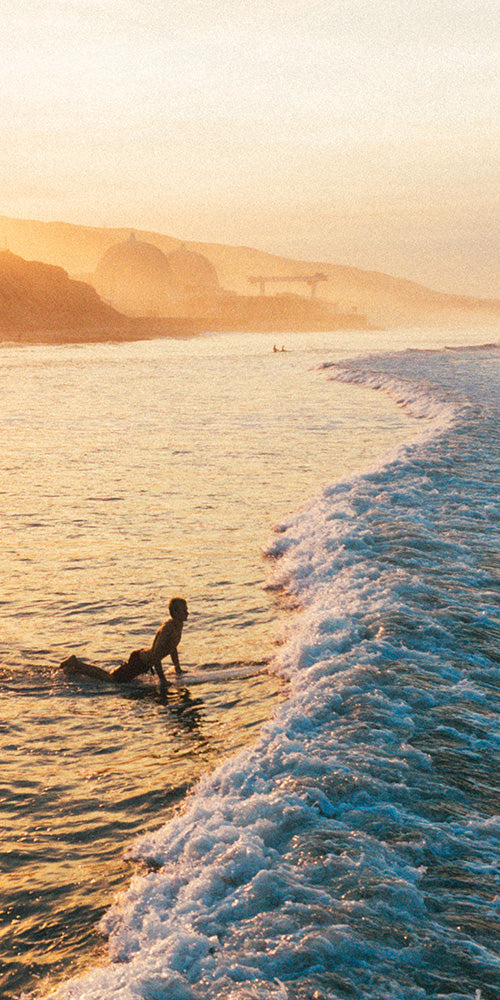 2010s - Present
2013 - New partnerships are formed with Kona Brewing, Ritz Carlton & others to expand Toes product offering in premier locations throughout the US & abroad.
2014 - Toes on the Nose expands its retail operations in the Hyatt Regency Resort and Spa in Huntington Beach, CA.
2018 - Our brand marketing takes center stage. A full fledged plan of action on brand includes influences, ambassadors, digital marketing and PR put into works.
2022 - Toes on the Nose reintroduces itself with a new website, logo, and design approach. Staying true to our roots, we continue to innovate and create styles for the modern day.