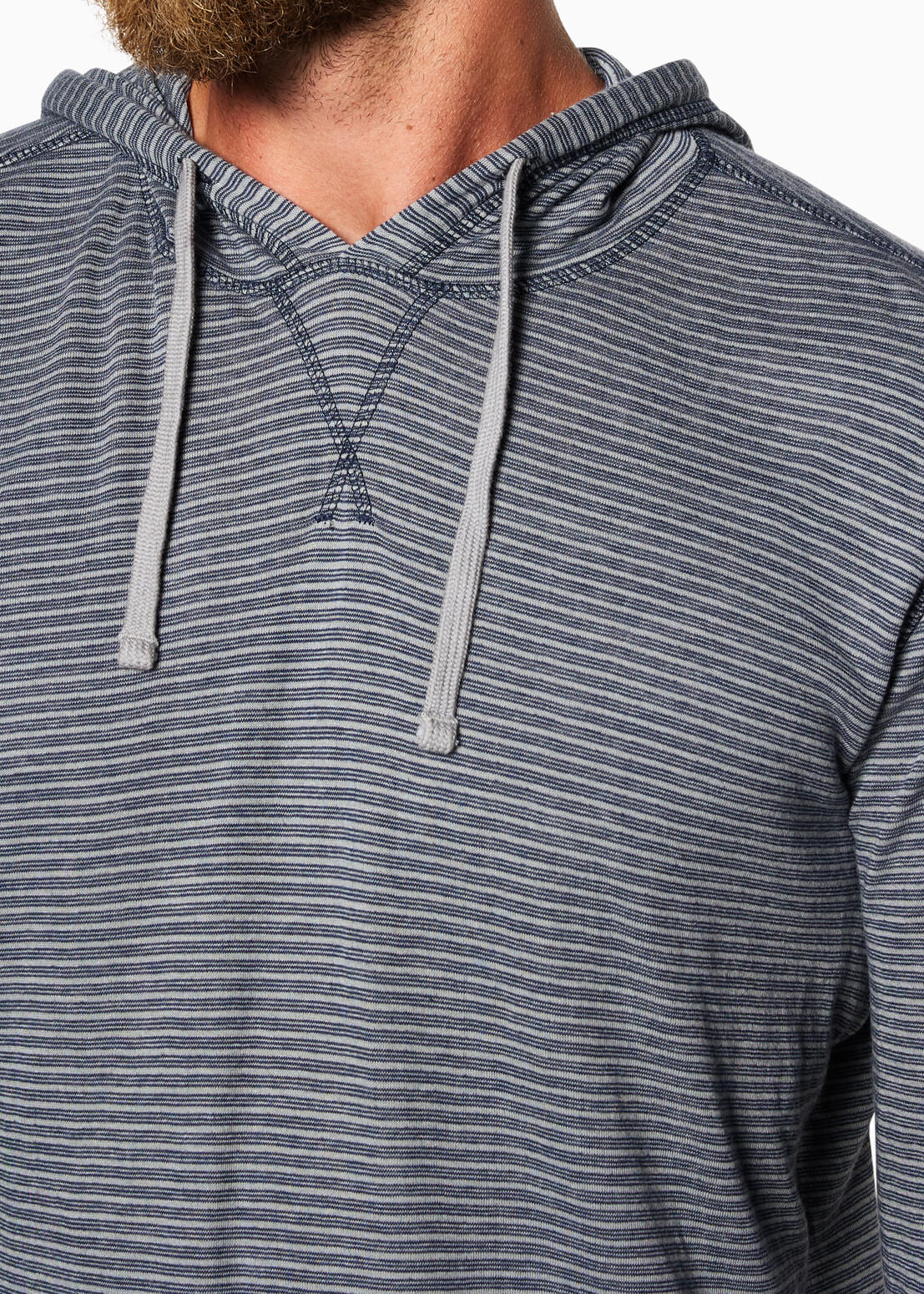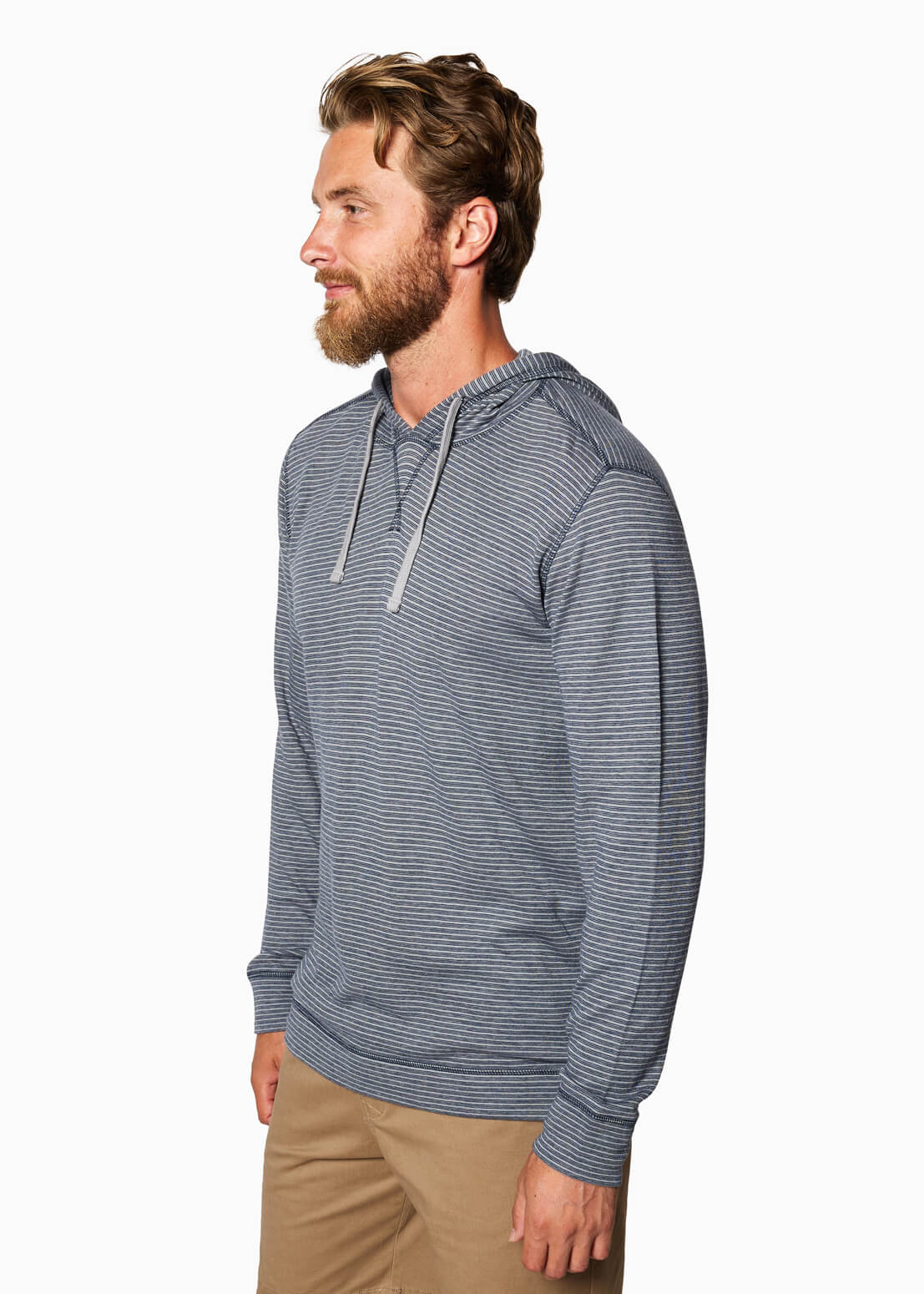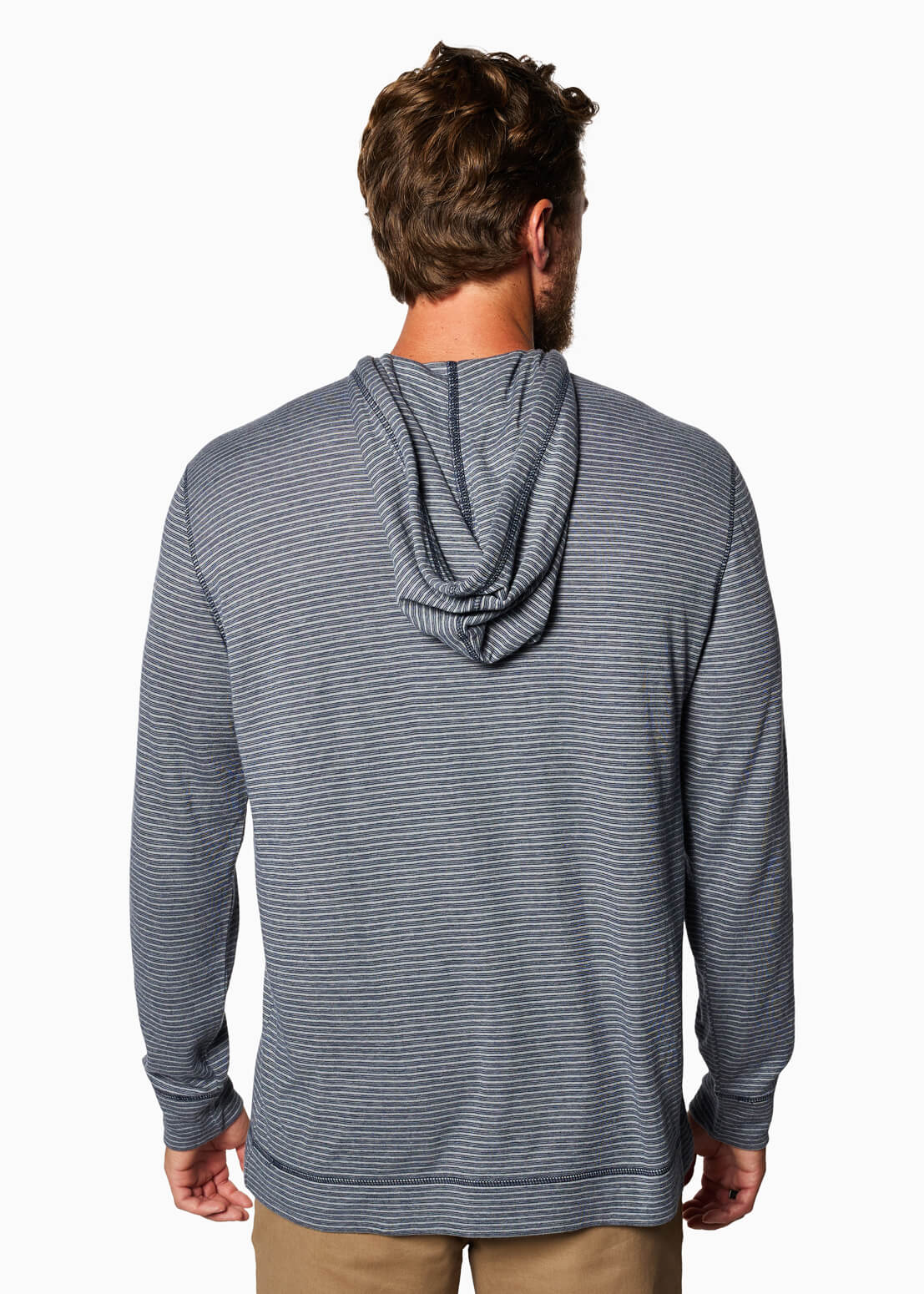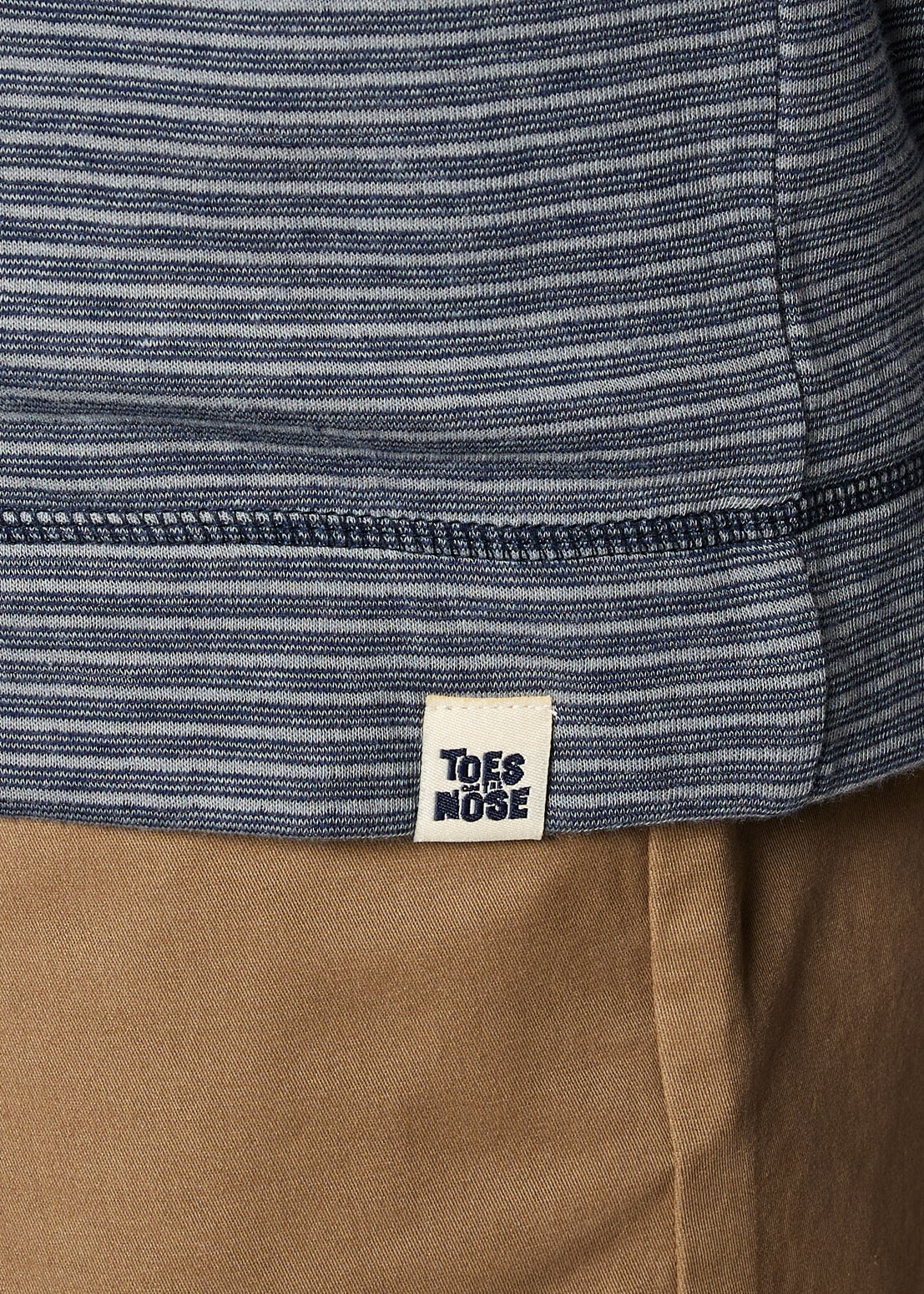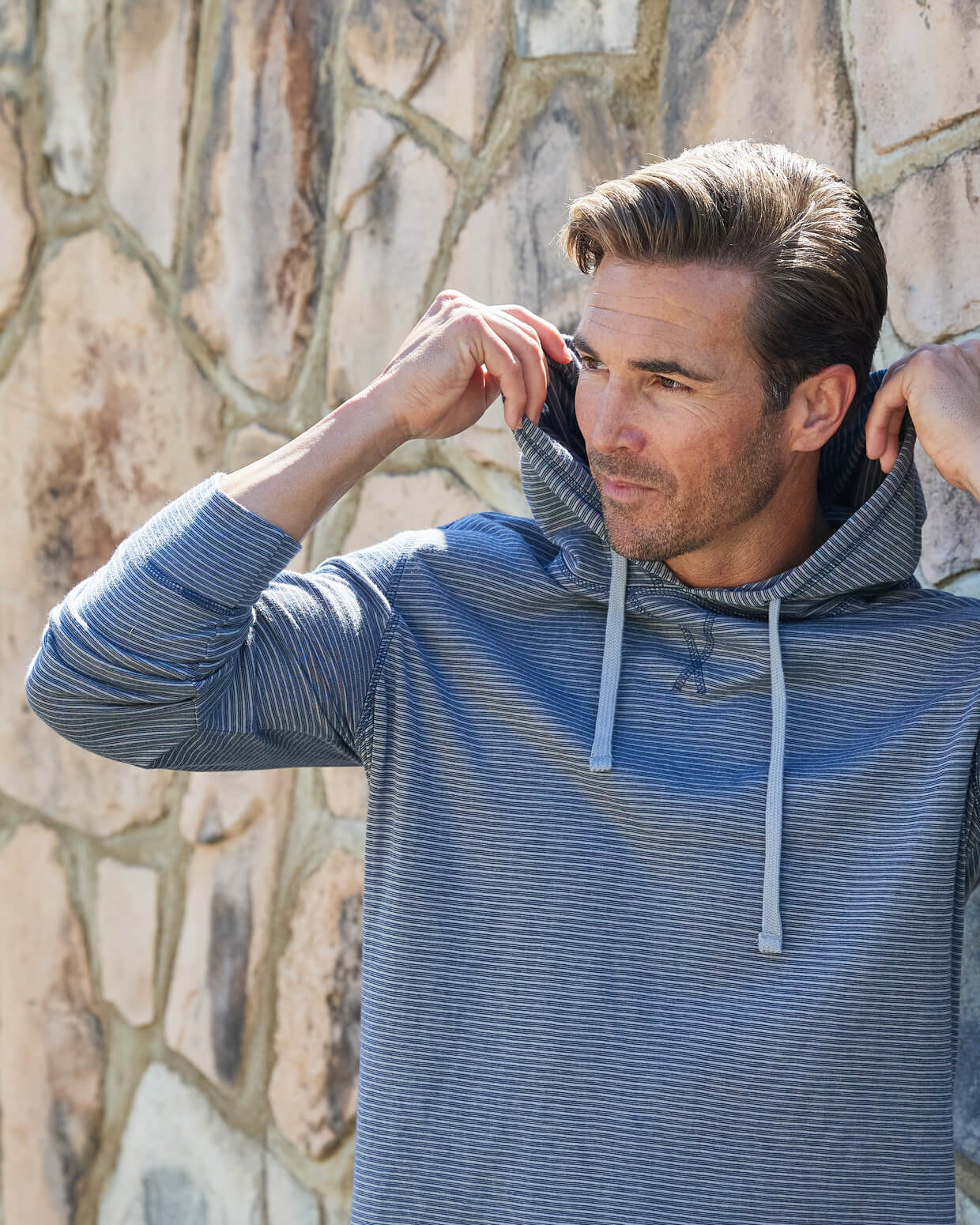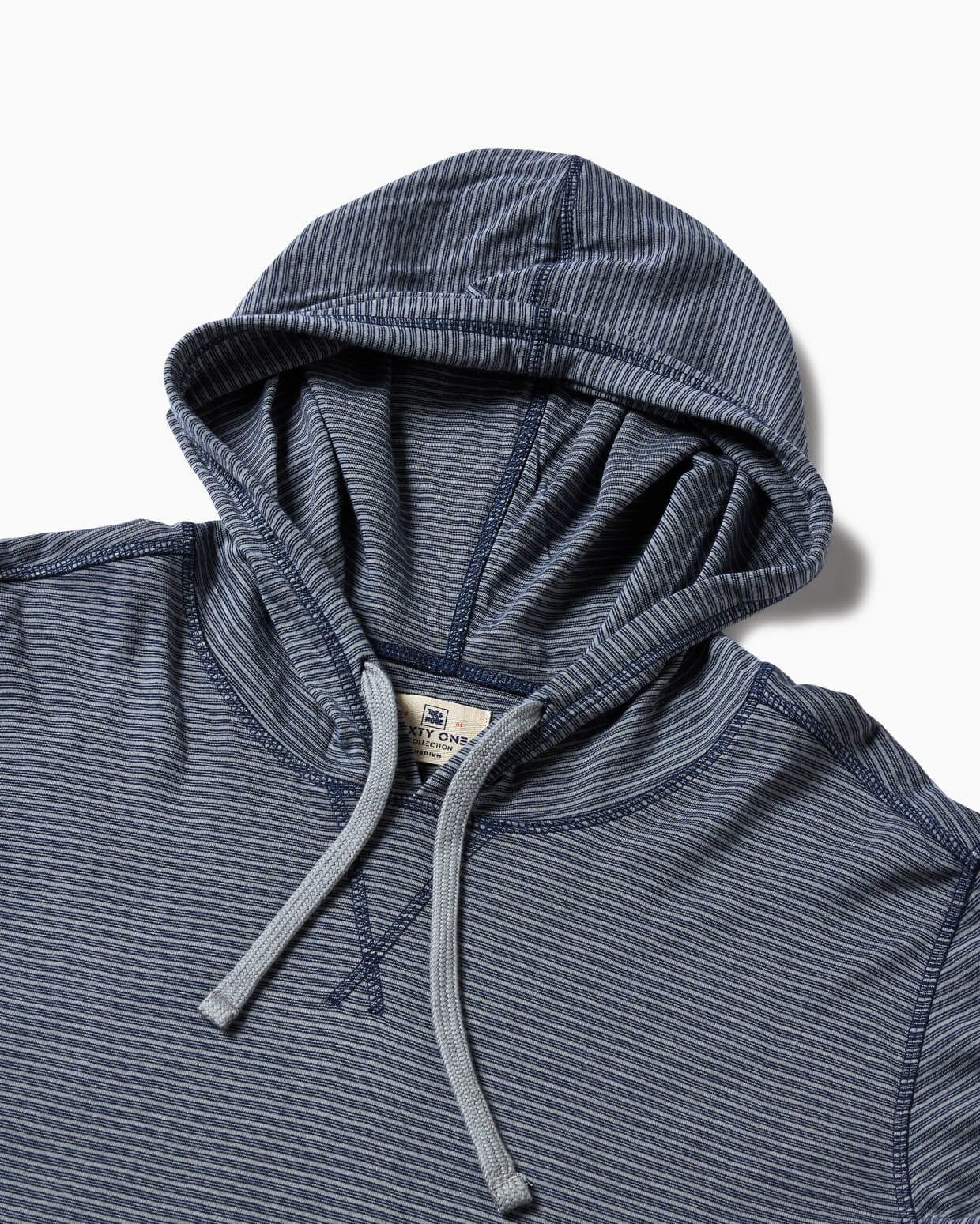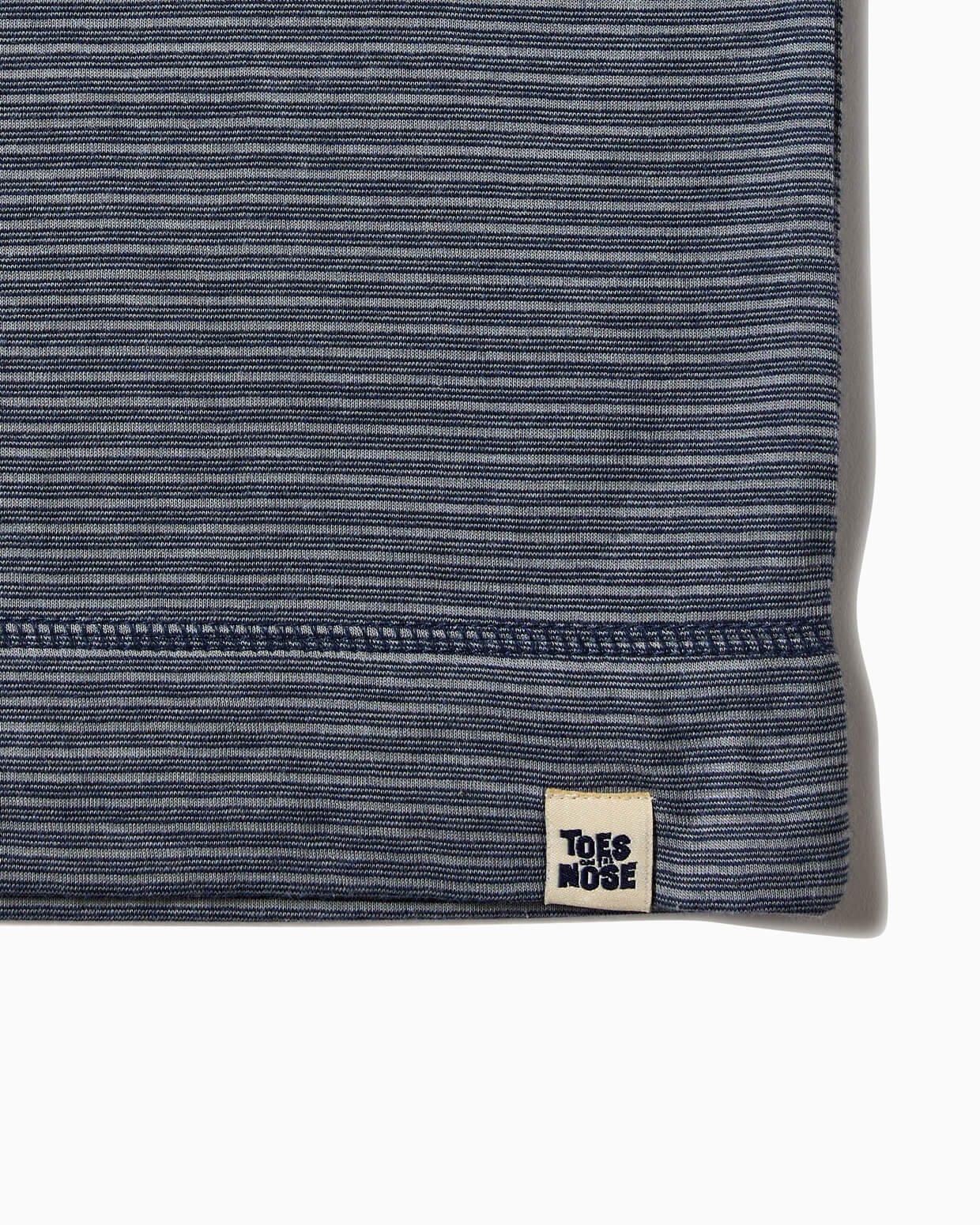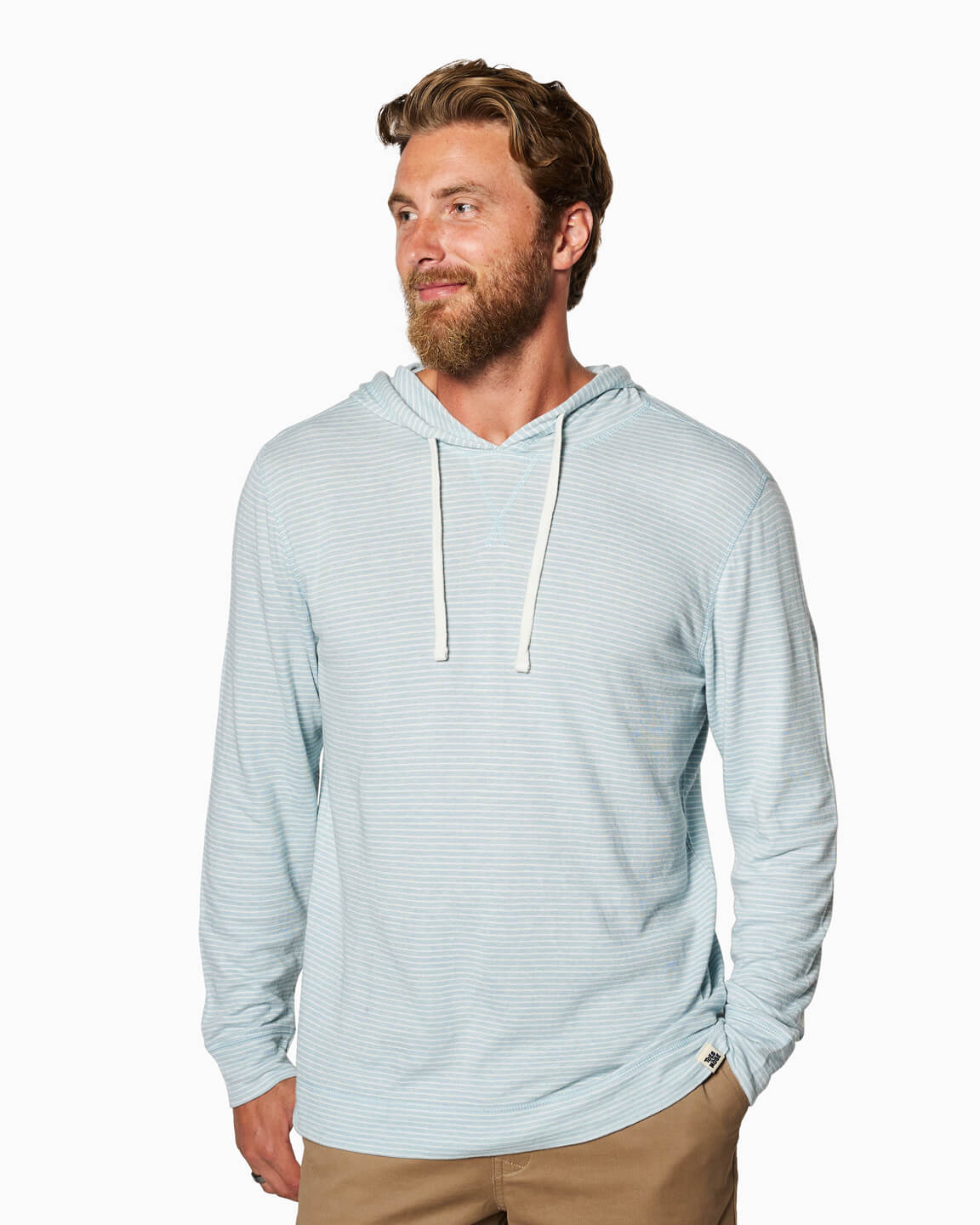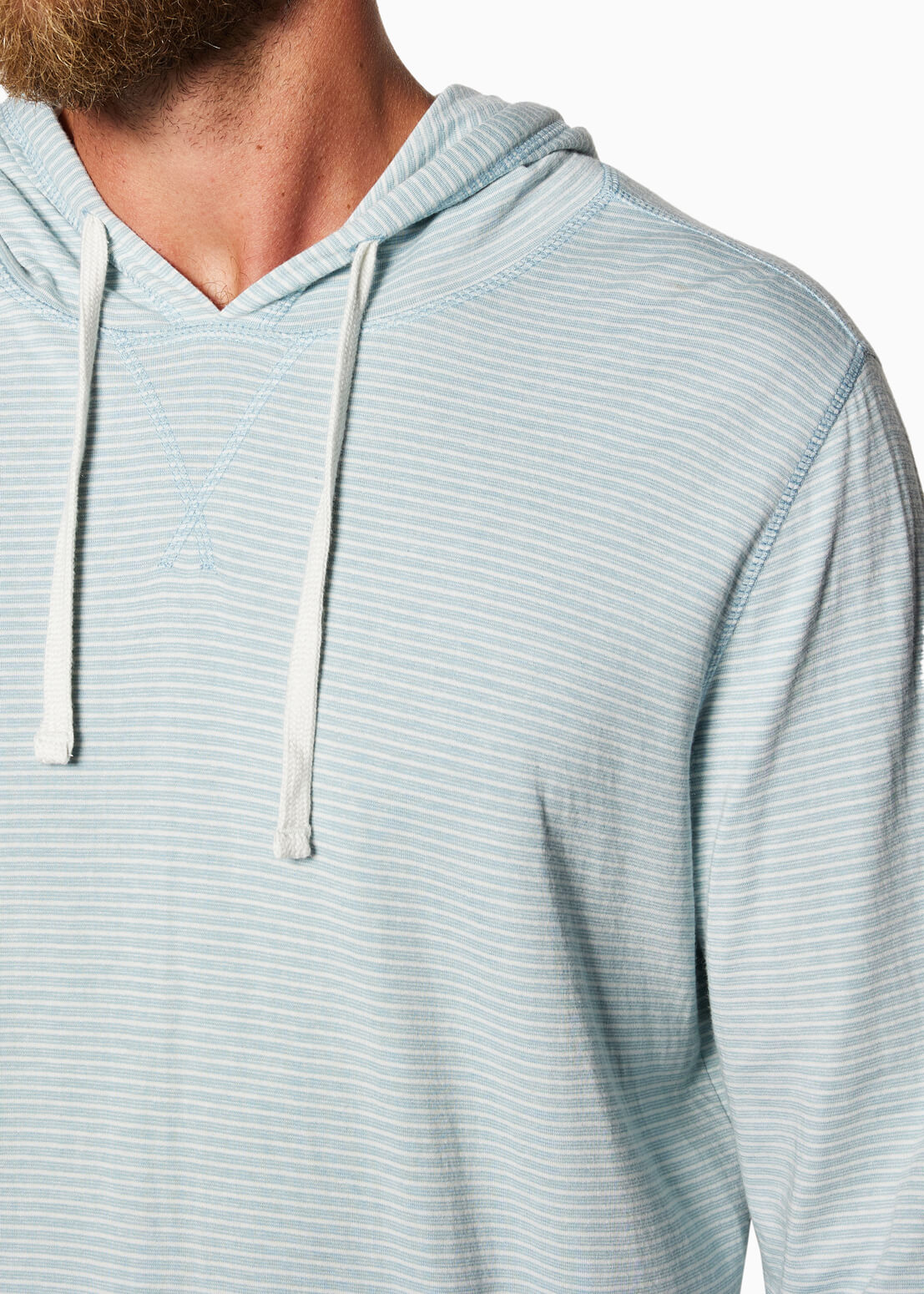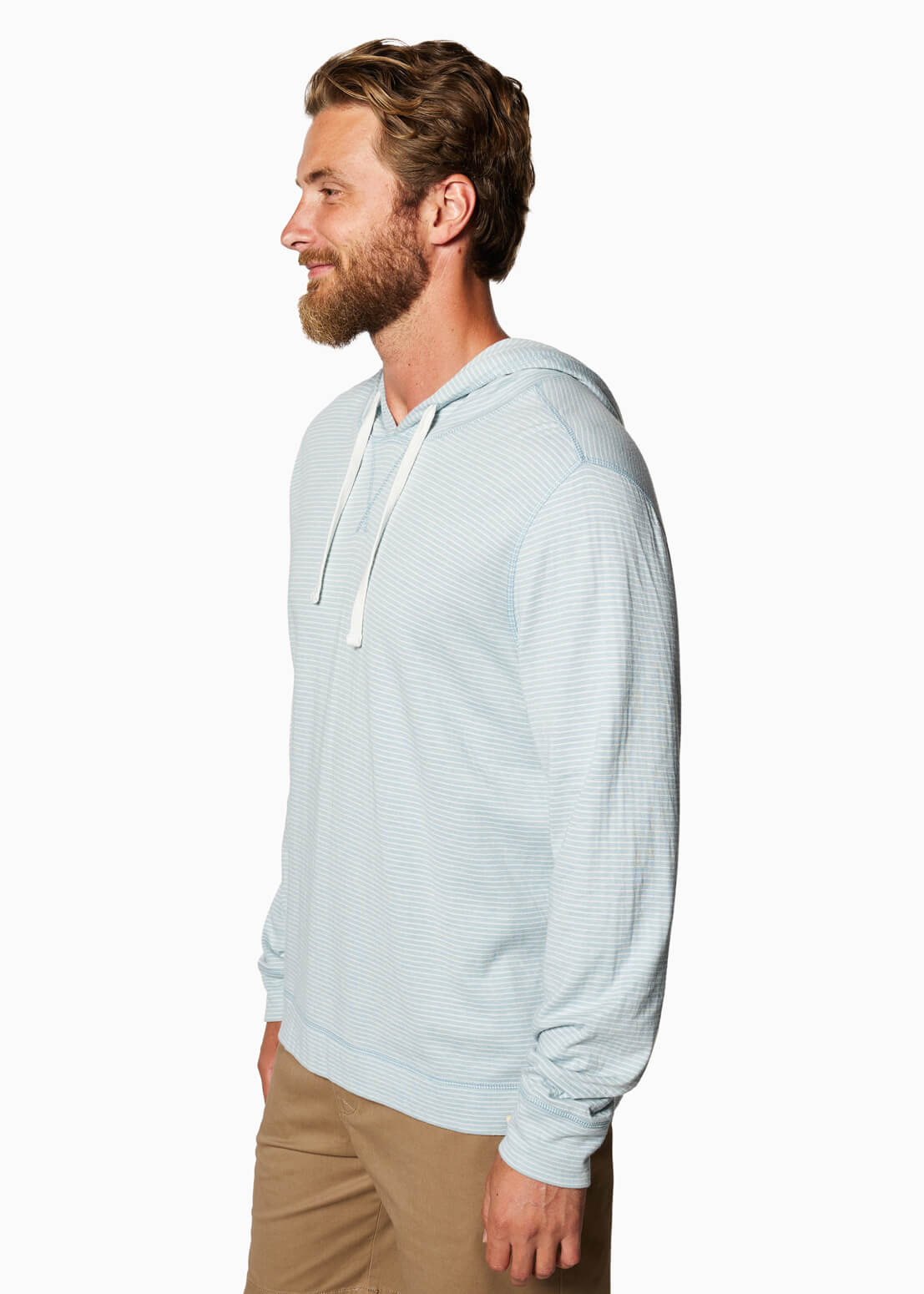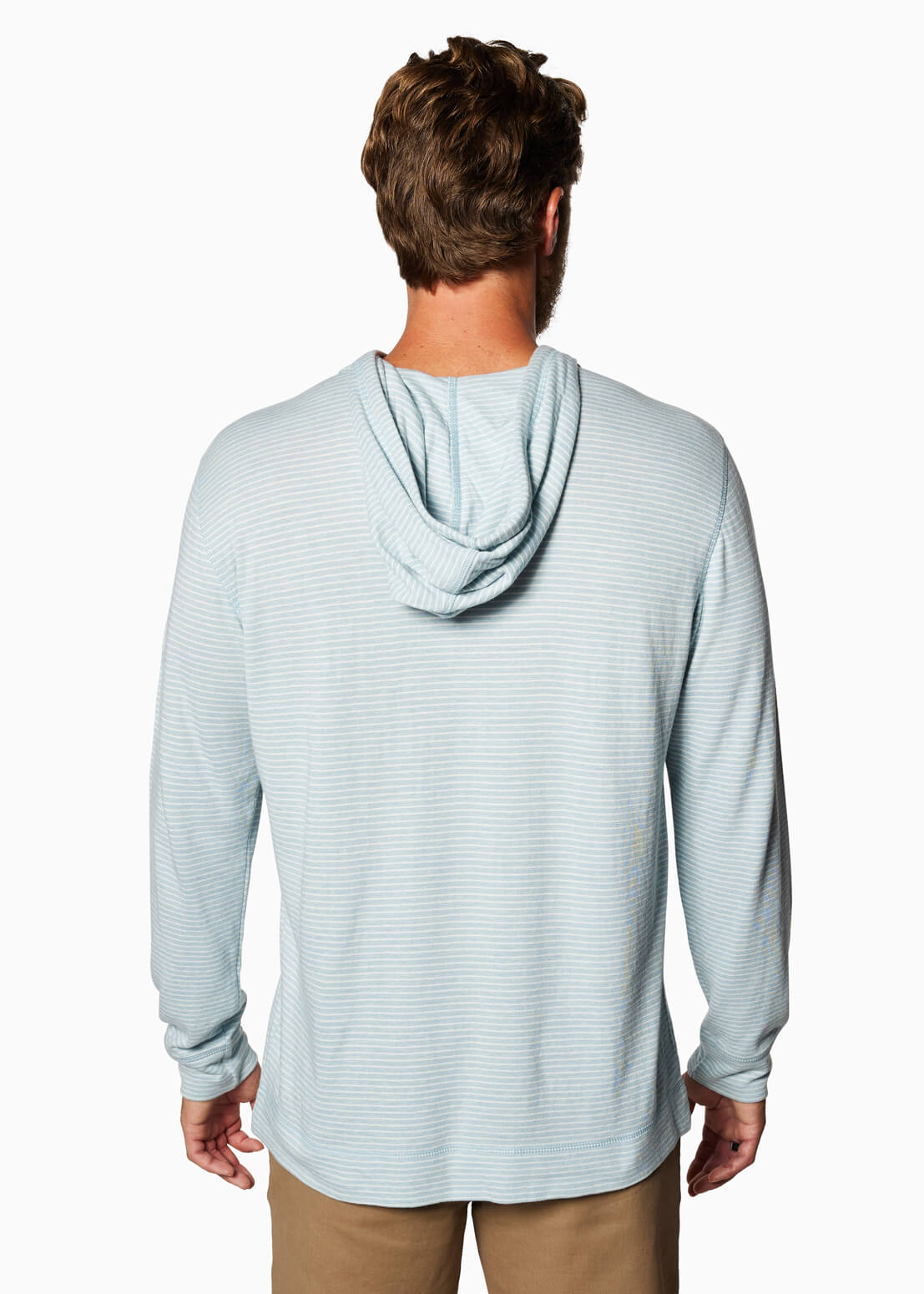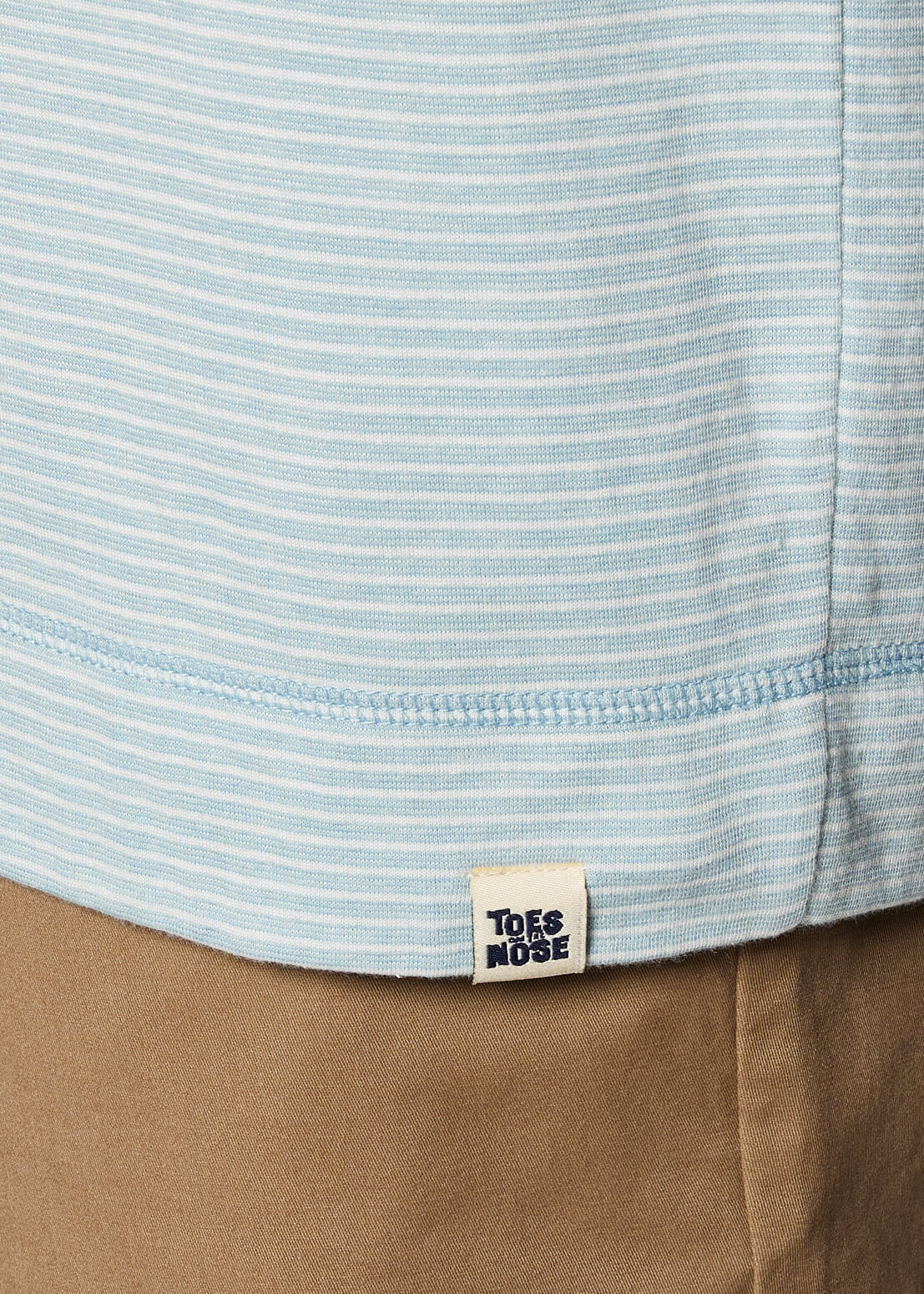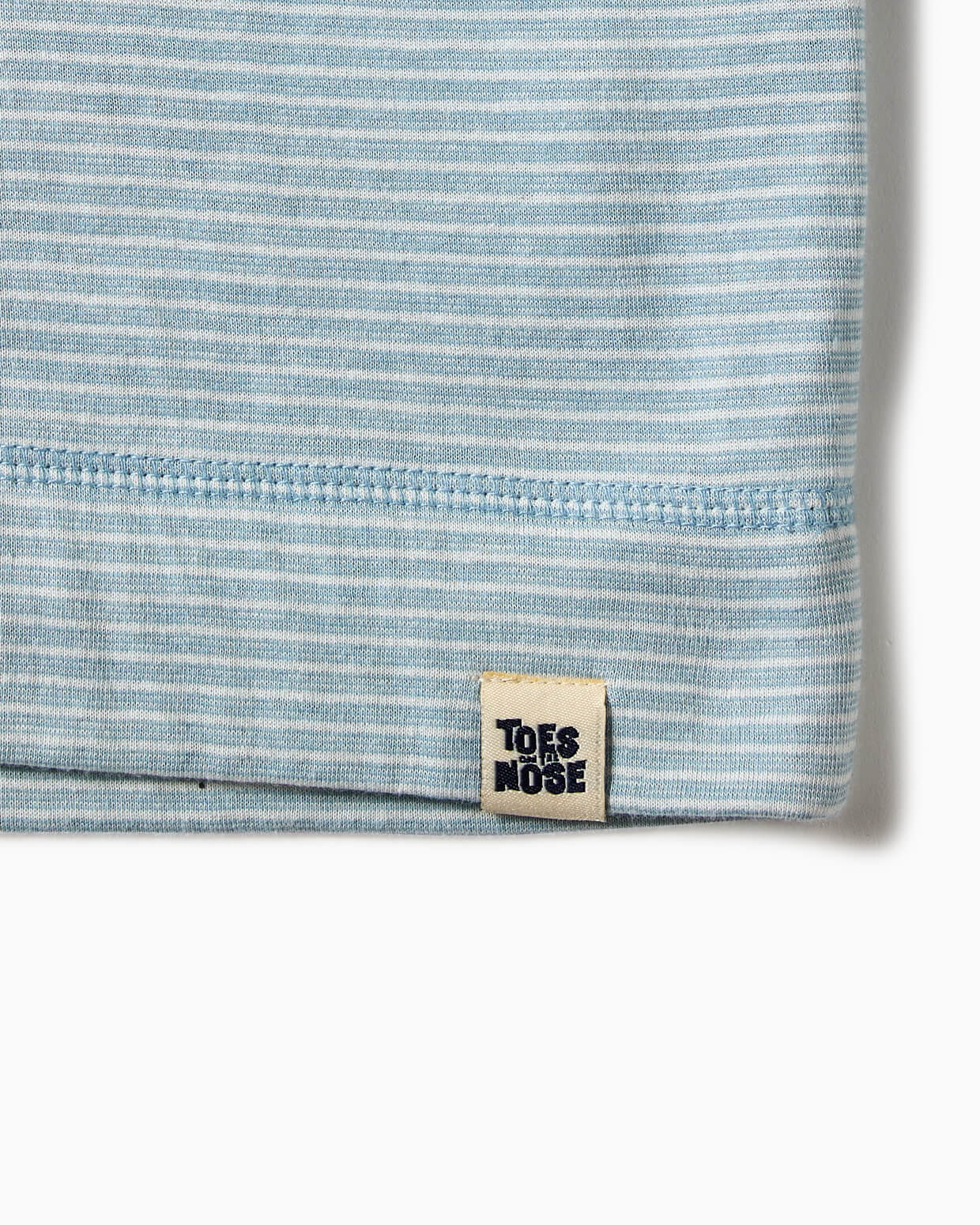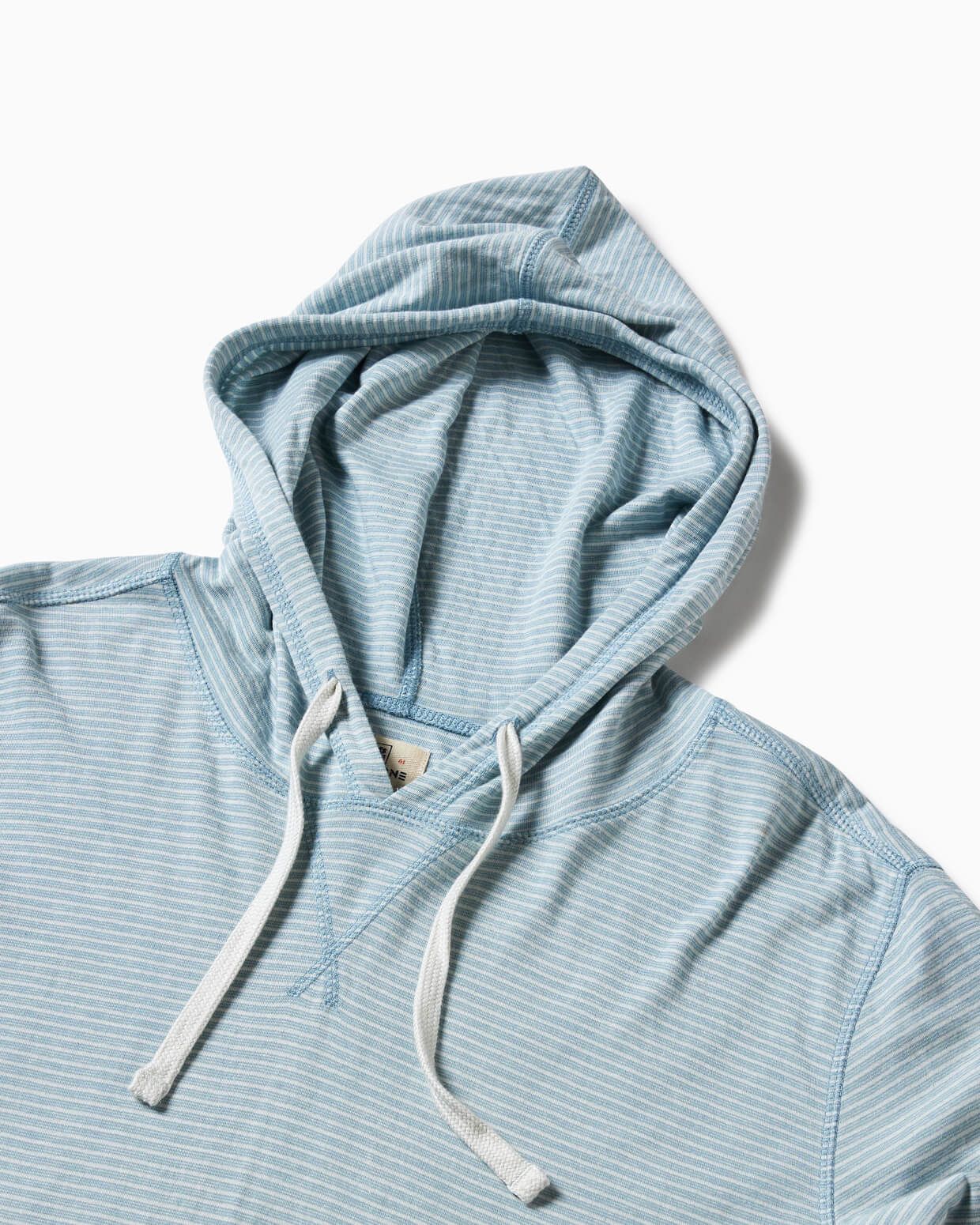 Surf Club Hoodie | Sixty One Collection
T
he Surf Club Hoodie from our Sixty One Collection. Built from organic cotton and recycled poly materials, this insanely soft hoodie is designed with comfort in mind. The custom patch adds a unique touch of style to this classic look. 
• Men's 100% cotton hoodie
• Classic Fit
• Sixty One Collection style
• Long sleeve hoodie styling
• Original 61' Toes on the Nose logo label
• Imported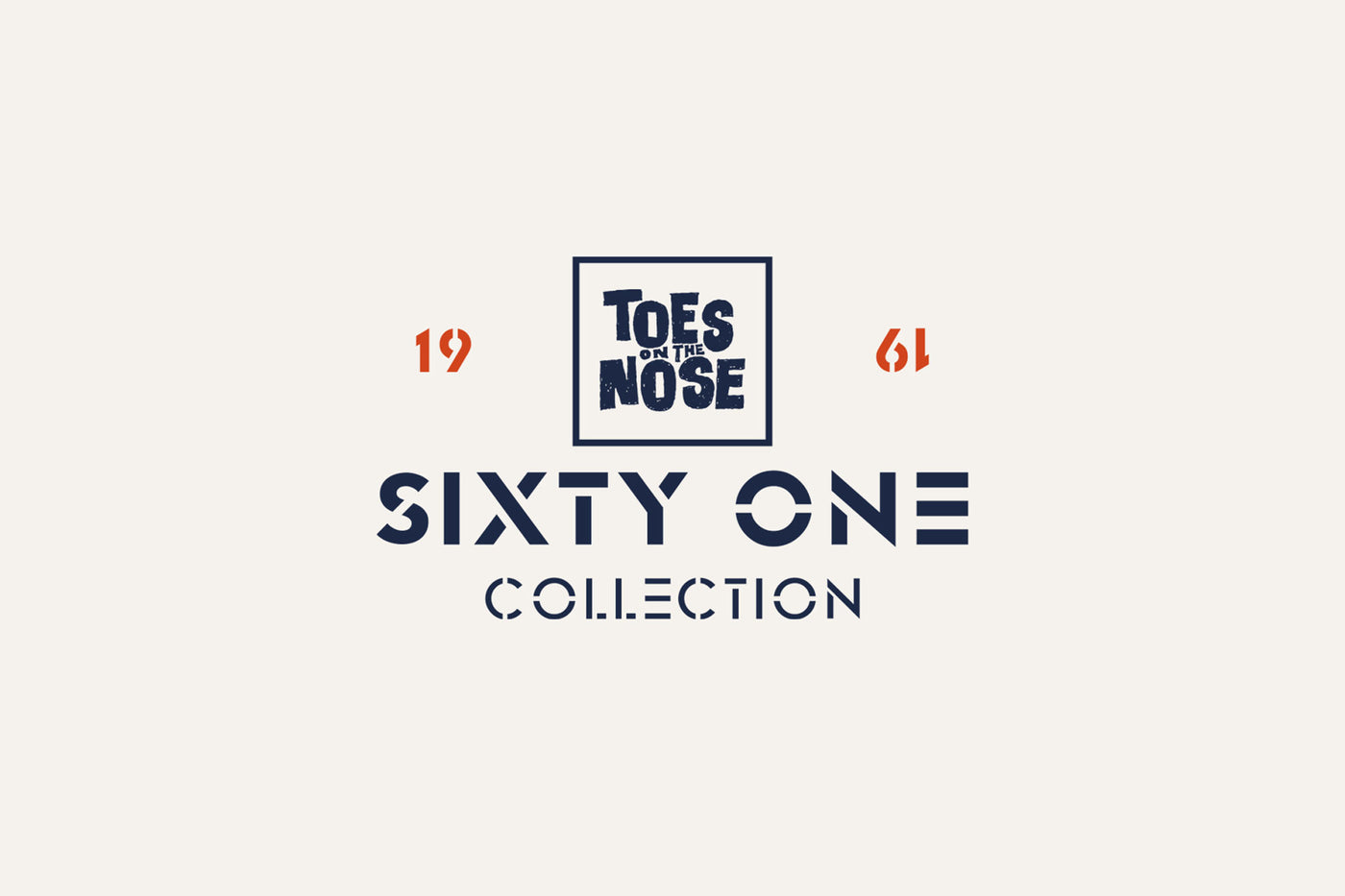 Toes on the Nose
Sixty One Collection
In 1961 legendary Surf Artist John Severson, who was inspired by the art of nose riding, coined the phrase - and designed the logo "Toes on the Nose" for his Surfer Quarterly magazine.

Today, we celebrate our authentic surf heritage with a curated collection of classic styles designed with a timeless aesthetic.